CLICK BELOW DAMN YOU NOW! TO VIEW THE MINI NOTEBOOKS THAT GOD, RANDALL CRAIG JOHNSON CREATED FROM FEBRUARY 15TH, 2011  TO TODAY.  I CARRIED, AND STILL DO, A LITTLE METAL CASE WITH A PENCIL TO SEAL, THIS "SAID" CASE, AND WITHIN THIS "SAID" CASE, LIES A PLATHORA OF PAPER THAT IS CUT, BY GOD, YES! AND PLACED SO VERY CAREFULLY UNDER A METAL BAND, THAT PRESSES DOWN "SAID" (OUCH)( FOR IT IS A TIGHT FIT, SO THERE) "PAPER," TO BE READY FOR ME TO WRITE ON IT AT THE DROP OF A "HAT."
NICOLE KIDMAN, CHANNELED HER AUTOGRAPH, IN "MINI NOTEBOOK 2" AND KIRSTEN DUNST, "CHANNELED" THE FOUR "COCK PAGES" IN "MINI NOTEBOOK 5"
NOTEBOOK 7 HAS THE PAGE WHERE JEFF JOHNSON STATED IN HIS CAR, WITH THE FREQUENCY OF EMOTION ( HOW HE FELT TO ME, AS HE SPOKE) OF "I HAVE KNOWN STEVE MCQUEEN FOR YEARS" WHEN JEFF SAID THE WORDS, "STEVE MCQUEEN IS NO MORE."
NOTEBOOK 9 TALKS OF THE "FACTS" THAT ARE  PLAINLY SEEN, IN THE "FBI PROOF OF  EMAILS SENT," "VIDEO," THAT IS ON ALL THREE, OF THE "EVIDENCE" PAGES, AS WELL AS ON THIS HOME PAGE, WHICH IS UPWARD AND TO THE "RIGHT."
 GOD, RANDALL CRAIG JOHNSON - MINI NOTEBOOK 1
         GOD, RANDALL CRAIG JOHNSON - MINI NOTEBOOK 2 (Nicole Kidman's channeled autograph)
GOD, RANDALL CRAIG JOHNSON - MINI NOTEBOOK 3
GOD, RANDALL CRAIG JOHNSON - MINI NOTEBOOK 4
GOD, RANDALL CRAIG JOHNSON - MINI NOTEBOOK 5 (Kirsten Dunst "Cock Pages," where she writes, through my body, using my hand, on four pages in my Mini Notebook
GOD, RANDALL CRAIG JOHNSON - MINI NOTEBOOK 6
GOD, RANDALL CRAIG JOHNSON - MINI NOTEBOOK 7  
GOD, RANDALL CRAIG JOHNSON - MINI NOTEBOOK 8 (Jeff Johnson states the words, "Steve McQueen is no more")  
GOD, RANDALL CRAIG JOHNSON - MINI NOTEBOOK 9 (FACTS THAT ARE SEEN IN THE "FBI PROOF OF EMAILS" VIDEO)
GOD, RANDALL CRAIG JOHNSON - MINI NOTEBOOK 10 (This mini notebook has the channeled handwriting of Megan Fox, Carol Ann Tesnow, Jennifer Aniston and Britney Spears)
 GOD, RANDALL CRAIG JOHNSON - MINI NOTEBOOK 11 (This mini notebook has many decisions that are final from the awakening and concious pondering of JUDGMENT DAY, FROM the Lord God, ALMIGHTY, RANDALL CRAIG JOHNSON)
 GOD, RANDALL CRAIG JOHNSON - MINI NOTEBOOK 12  (This mini notebook has many more decisions that are final from the awakening and declaration of JUDGMENT DAY, FROM the Lord God, ALMIGHTY, RANDALL CRAIG JOHNSON)
 GOD, RANDALL CRAIG JOHNSON - MINI NOTEBOOK 13 (This mini notebook has more decisions that are final from the awakening and declaration of JUDGMENT DAY, FROM the Lord God, ALMIGHTY, RANDALL CRAIG JOHNSON)
GOD, RANDALL CRAIG JOHNSON - MINI NOTEBOOK 17(This mini notebook has more decisions that are final from the awakening and declaration of JUDGMENT DAY, FROM the Lord God, ALMIGHTY, RANDALL CRAIG JOHNSON.  ALSO, CONTAINED IS THIS MINI NOTEBOOK ARE PAGES THAT ARE SEEN IN THE LOOSE PAGED NOTEBOOKS - 15 AND 16, SEEN HERE ON THE UPPER LEFT OF THIS WEBPAGE)
  CLICK HERE TO VIEW THE VIDEO THAT SHOWS THE DIARY AND MINI NOTEBOOKS BEING HANDLED BY GOD
---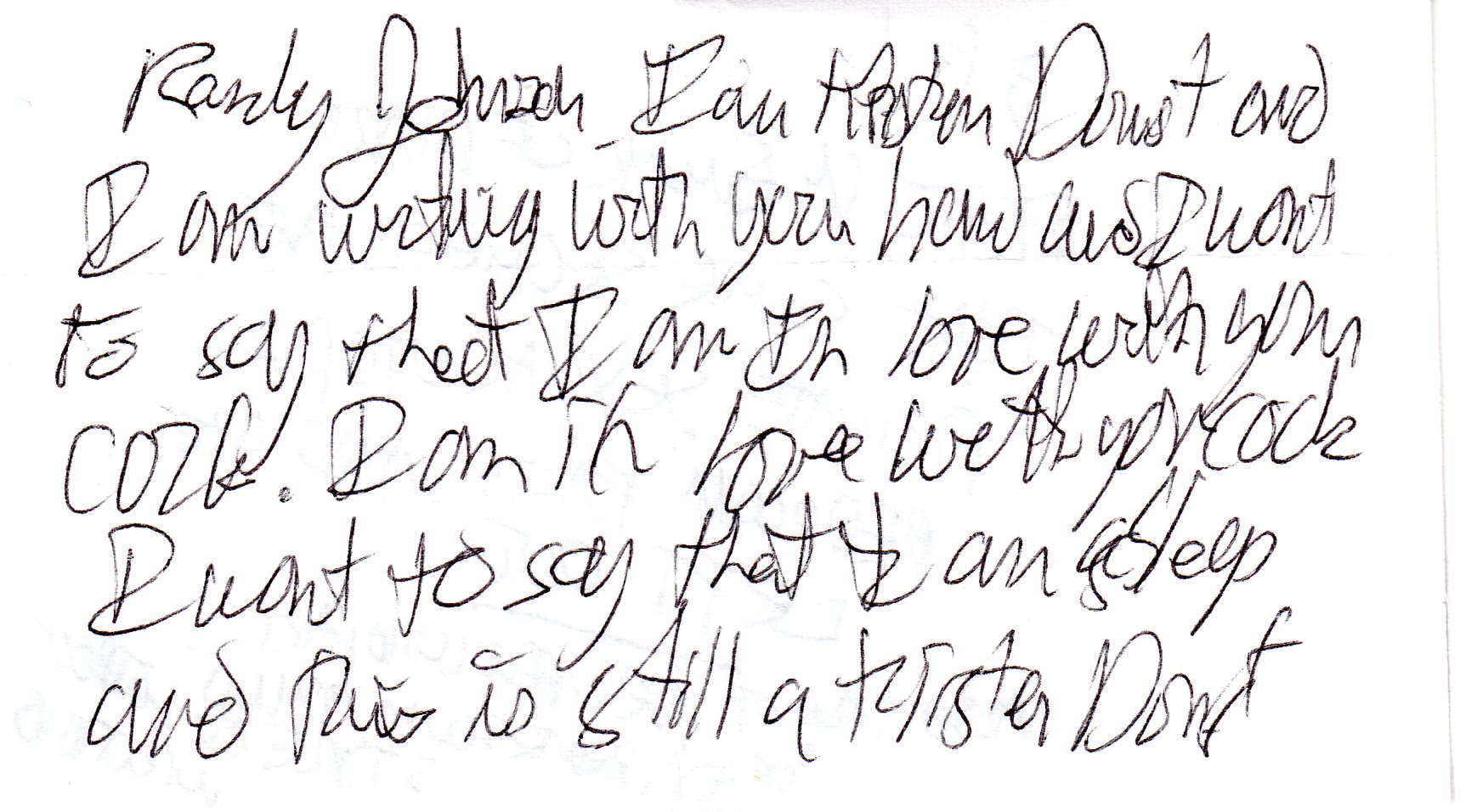 ---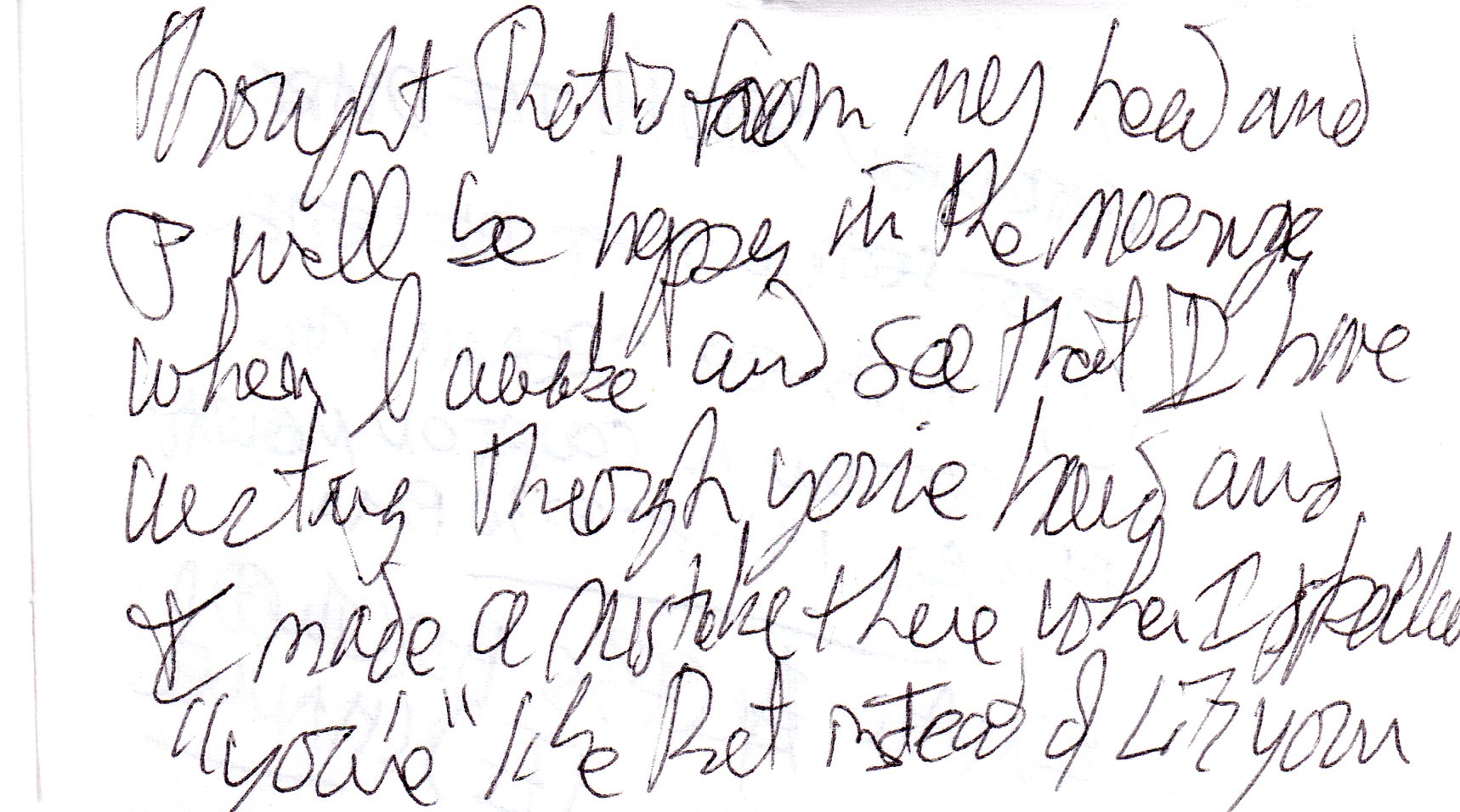 ---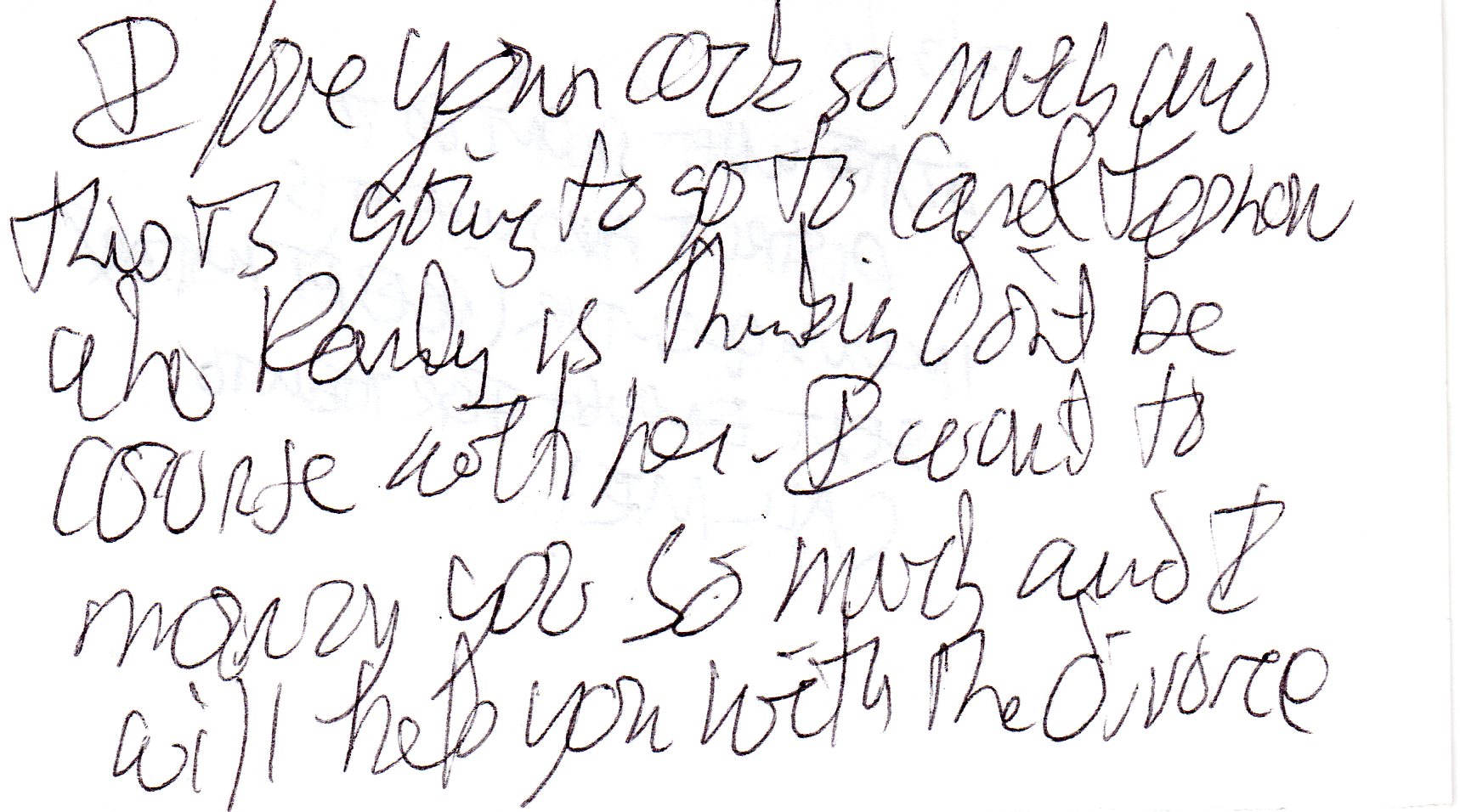 ---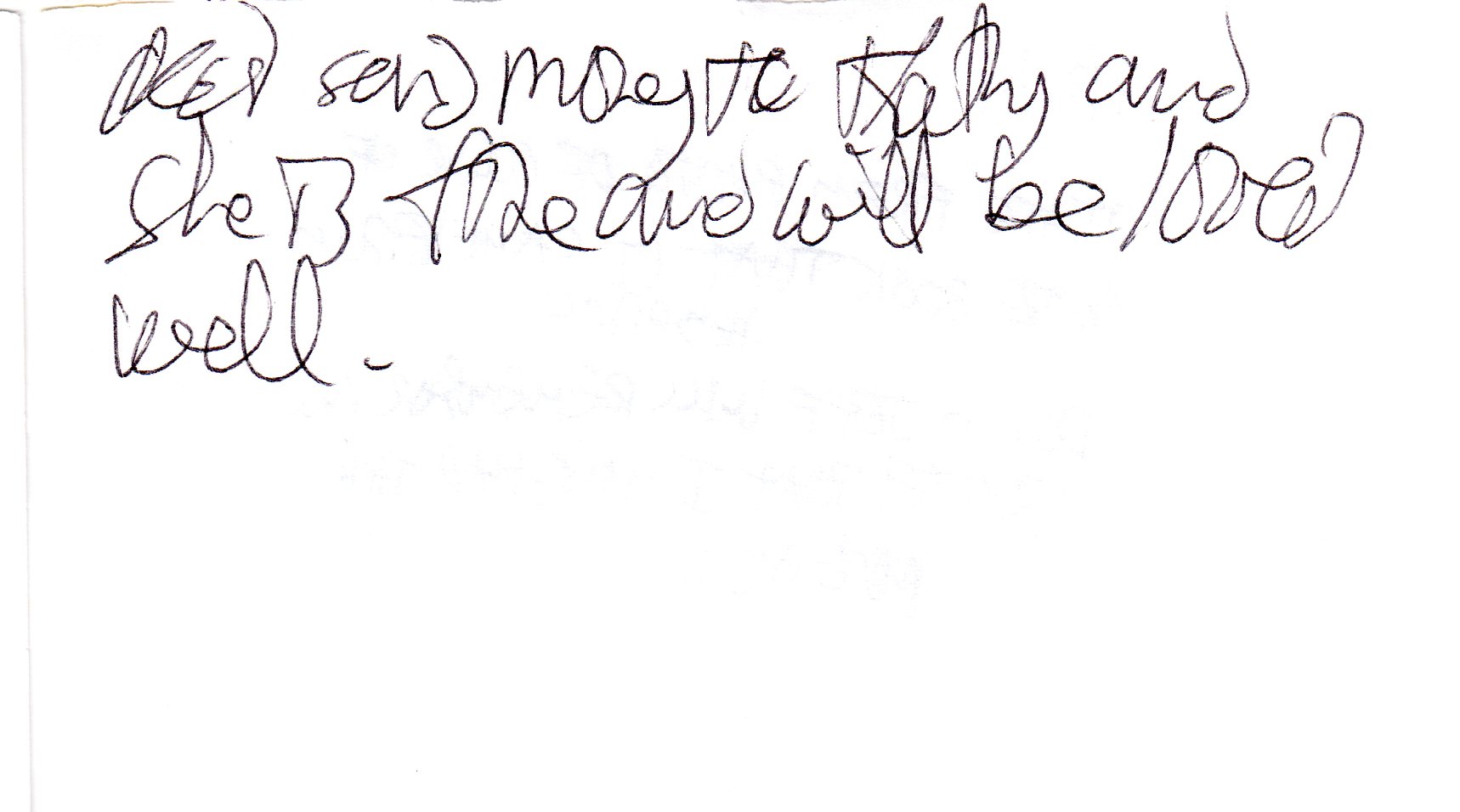 ---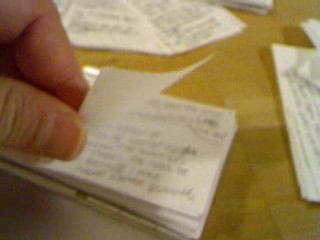 ---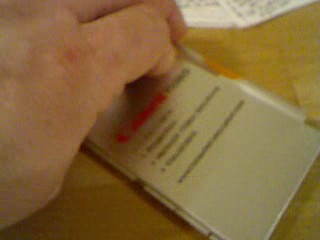 ---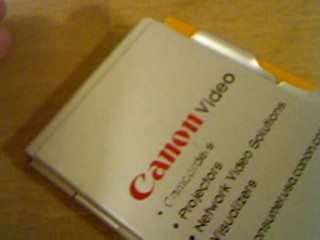 ---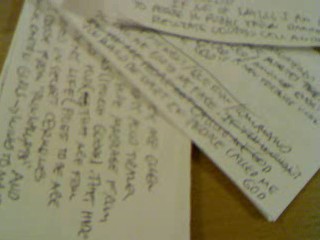 ---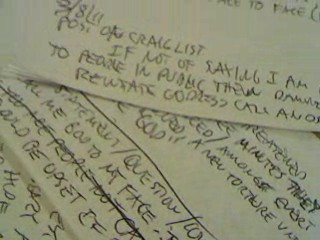 ---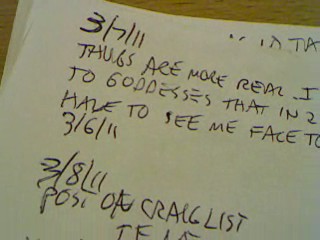 ---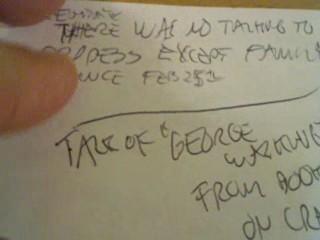 ---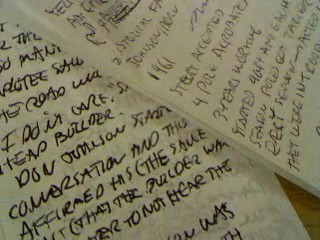 ---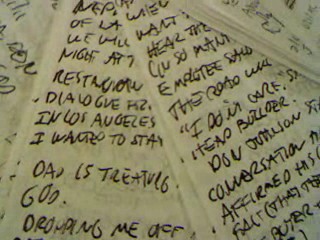 ---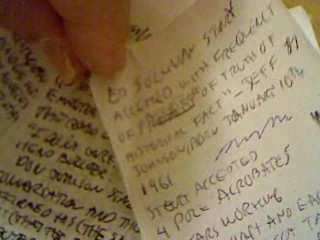 ---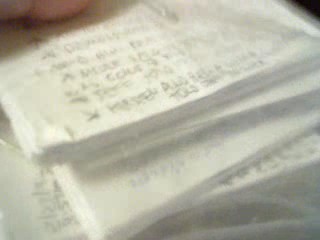 ---